NEWSLETTER
Hands-on repertoire suggestions, playlists and news. I want to make it easy for you to ensure equality in your programs.
Oh, and it's free!
WORK WITH ME
RESEARCH

Which work by a woman composer can I combine with Debussy's string quartet? What music would suit our upcoming forest theme? What operas with fairytale motifs by women composers are out there? You have the question, I have the alternatives.
LECTURES & WORKSHOPS
My best tips&tricks and arguments for equal programming. The goal is to give you all the available tools to continue working on your own.
Past customers and collaborations include GöteborgsOperan, NorrlandsOperans Symfoniorkester, Östgötamusiken, SVT, Musik i Syd and Göteborgs Symfoniker.
Looking forward to hearing from you!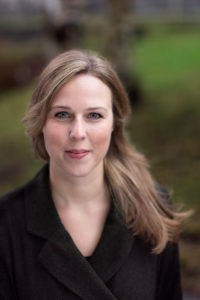 Magdalena Fronczak
E-mail magdalena@fronczak.se